Having trained very hard in the past, I constantly felt fatigued and was often injured. Morph Performance taught me to train with purpose and it felt amazing to finally be injury free. Despite being over-qualified, their dedication to working with newbie runners such as myself, made me feel special. From struggling to finish my first marathon, I managed to PB my next marathon in 4:27:20.

Nicole Lee - Runner - Singapore

A few short years ago, I decided to take on the challenge of running my first marathon and was looking to apply some science and method to my training. Morph Performance offered just that with their scientific testing in the lab. Combined with some practical advice on nutrition and a detailed training plan, I had some clear guidance on how to train, and eat, smarter. A year later I ran a Boston Qualifying time.

Kim Loane - Runner - Australia

When my running performance plateaued for quite some time, I turned to Morph Performance for help to work out what was going wrong. After putting together my season plan, I raced less, ran longer but slower and spent more time recovering. This strategy helped improve my quality of training and I achieved a breakthrough result of 12hrs 35mins for the 100km ultramarathon.

Jenny Lem - Runner - Singapore

After suffering from a fractured foot, I decided to adopt a more scientific approach to training and was determined to achieve my Boston Qualifier goal this time. Morph Performance eased me back into training and despite being based in the United States, the online structure and support helped me make it to the start line at Boston. The race was tough, but I was especially pleased to finish the marathon in 3hrs 37mins and qualify for next year's race.

Lee Fox - Runner - United States
A sports science and technology company that provides testing services and online training solutions to endurance athletes worldwide.
CONNECT WITH EXPERTS
With our network of established partners, we provide all endurance athletes with the most effective solutions to morph.
VALIDATE WITH SCIENCE
By training smart, athletes improve their quality of training and in turn improve their performance without adding more stress to their bodies.
DEVELOP WITH STRUCTURE
We develop customized training plans to optimise the way athletes train which can be personalized to suit their lifestyle and goals.
IMPROVE PERFORMANCE
Precise training that unleashes every last bit of your potential.
LOSE WEIGHT
Transform into a fat burning machine with our unique approach to training and nutrition.
REDUCE INJURY RISK
Progressive training that builds on your current fitness level and limits your risk of injury.
MAXIMISE YOUR TIME
Trade meaningless workouts with purposeful training to get more from the time you invest training.
Get The Perfect Pace & Run The Perfect Race
Our training program are customized based on your requirements to put you in control of your training and bring you years up the learning curve.

Customized Training Program
Athlete Level Set by Grader
Pick Your Session Configuration
Length of Plan Determines the Volume
Unique Specifics for Each Training Phase

Personalized Training Program
Includes Customized Features
Tweak Your Session Configuration
Additional Big Week Race Simulations
Workouts Will Prescribe Elevation Targets
Get Started with Morph Performance.
Join other successful Morphletes and begin your transformation.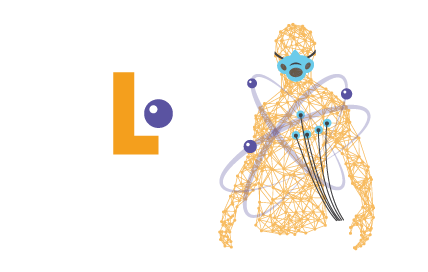 Testing & Consultation
Fuel Efficiency
Lactate Threshold
Body Composition
VO2max
Running Economy
Advanced Running Assessment
Orthotic Customisation
Sweat Analysis (Coming soon)
Spirometry (Coming soon)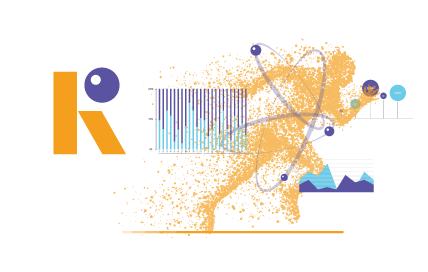 Run & Triathlon Training Plans
10 Km
Half Marathon
Marathon
100 Km Trail
Plus Other Run Distances
Sprint
Olympic
Half Ironman
Ironman