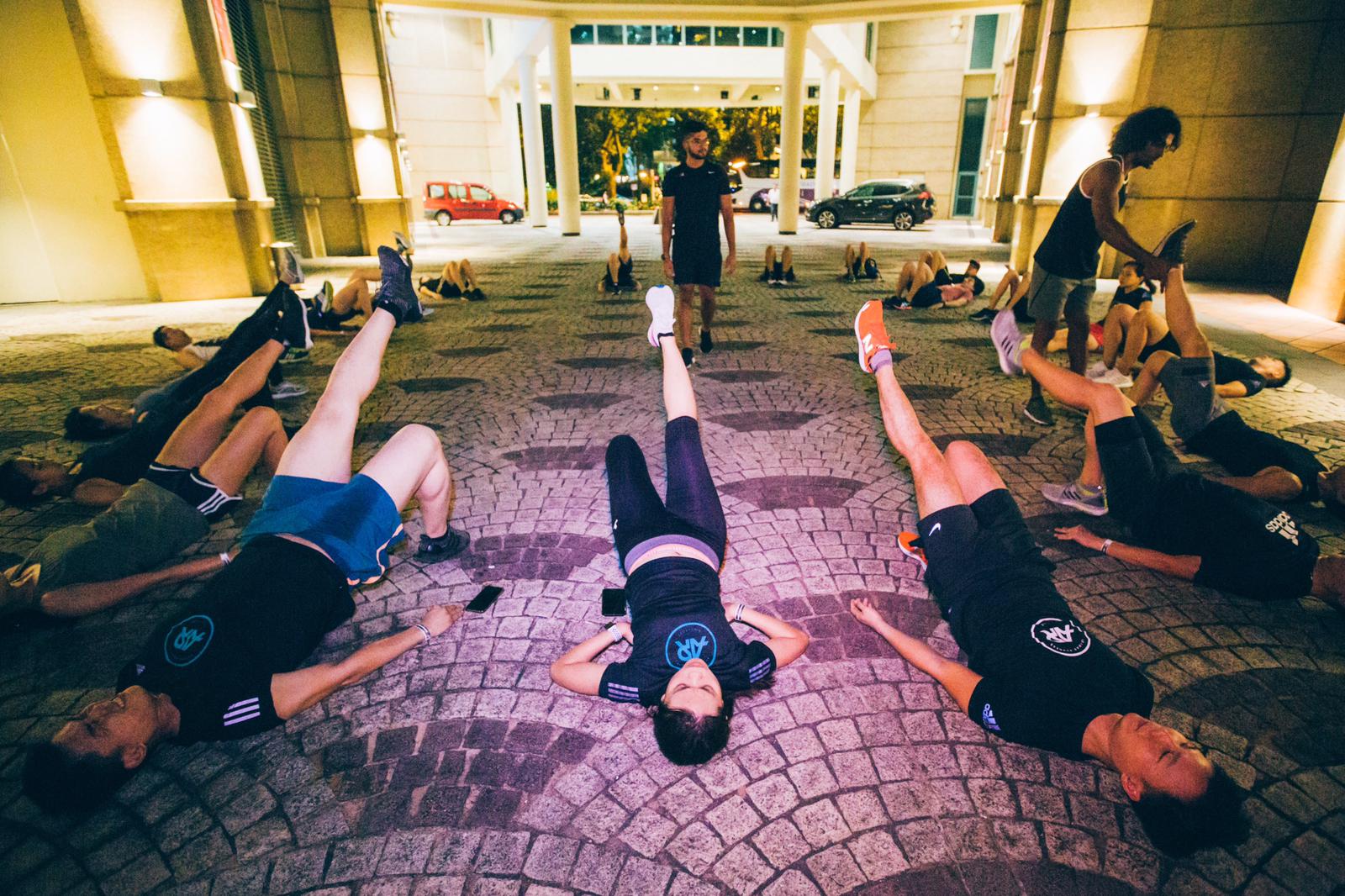 Strength Training Classes for Runners and Triathletes (Singapore)
Starting 5 Dec 2018
Every Wed, 7-8pm
Meeting Point: Along Singapore River behind the Grand Copthorne Waterfront Hotel.
(Grand Copthorne Waterfront Hotel, Singapore 169663) | MAP
FIRST TRIAL IS CLASS FREE!
Subsequent classes are SGD$30 per person.
We have partnered with International Fitness Consultants (IFC) to provide strength classes specifically for runners, triathletes and endurance athletes. This class is designed to accelerate strength and minimise injuries, and most importantly, to activate muscles that have weakened over time. The class will be in a group setting of 6 – 10 pax, and conducted along the Singapore River behind the Grand Copthorne Waterfront Hotel.
For further enquiries, please call Greg @ IFC +65 9452 2772