About Morph Performance
A sports science and technology company that provides testing services and online training solutions to endurance athletes Worldwide.
Based out of the Sydney Academy of Sport, we aim to optimize the way athletes train and race by developing customized training plans, which our athletes can then personalize to suit their lifestyle and goals. By training smart, our athletes improve their quality of training and in turn improve their performance without adding more stress to their bodies. 
Our training system is backed by scientific data from our Sports Science Lab that prescribes heart rate zones to manage training intensities and benefits. Our training log seamlessly integrates with most popular devices to track the training performance of our athletes. The training analytics generated from the log allows us to provide real-time feedback to our athletes on their training progress and physiological adaptation. 
By constantly measuring and monitoring quality of training, we'll be able to accurately trend progress and identify factors hindering their performance. Our team then works together to help users break through those barriers and onto greater achievements. 
For an affordable price, we aim to provide all endurance athletes with the most effective online training solutions that come with an easy to use interface, updates on the latest scientific training information, real time coaching and expert support, seamless connectivity to training devices and access to performance monitoring tools. 
Our high science and high tech approach ensures our athletes continue to improve with good quality training, remain injury free and have a positive experience consistently for as many years as possible.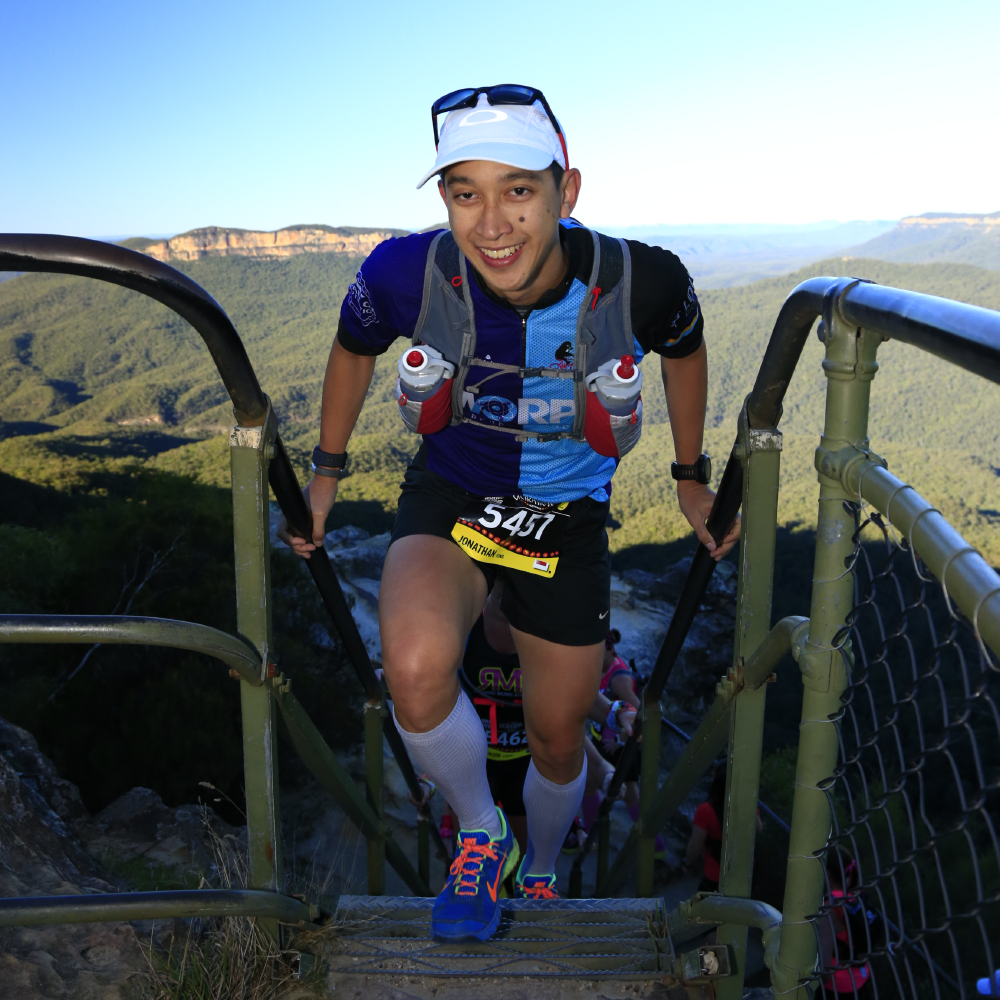 Jon Fong
Jon Fong was an elite athlete in both swimming and triathlon receiving numerous Singapore National Olympic Committee awards in his athletic career. With a Bachelor of Science Degree in Kinesiology from the University of Southern California and as a certified ITU Level 2 triathlon coach, he worked with athletes at various sports institutes before founding Morph Performance.
Jon is currently the head coach and master sports scientist at Morph Performance. He works with many athletes and teaches others by sharing his experiences as he trains for ultra distance running and triathlon events.